The Voting Game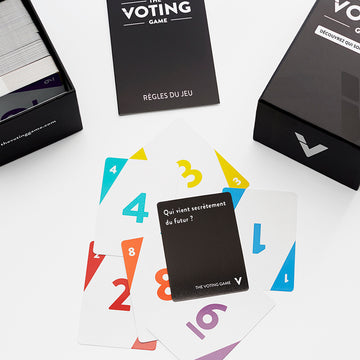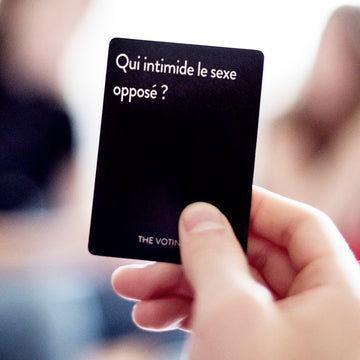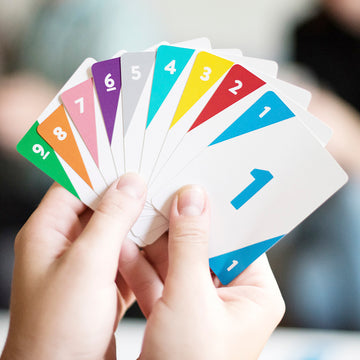 Le jeu de société à propos de vos amis.
The Voting Game est un jeu de société qui dévoile la vérité hilarante derrière vos amitiés.
Jouez encore et encore - Le gameplay varie considérablement en fonction de la personne avec laquelle vous jouez !
Apprenez à vous connaître - Les histoires personnelles sont souvent partagées après un vote révélateur.
Avertissement : jeu déconseillé aux comptables et autres personnes sans personnalité…